FLAIR BARTENDERS
The Flairaholiks can adapt to any party environment from fun wedding receptions to crazy luaus. We flair, anytime, anyplace, anywhere, just tell us where the party is.
Find out More
SERVICE AND COMMITMENT
Typically the Flair Fundamentals program is taught in a workshop environment but can also be tailored for one on one training.  Each training session is quoted according to time allocation, group size and skill level.
You need to have a membership at "beginner" level with the Flairaholiks to attend a Flair Fundamentals Workshop.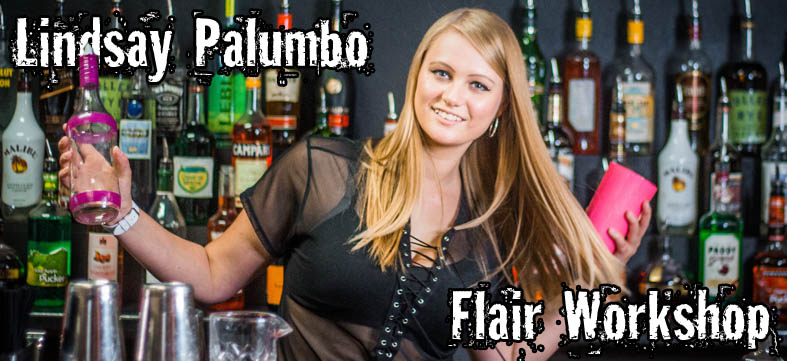 FLAIR FUNDAMENTALS
EDUCATIONAL AND FUN
America's number one flair bartending team bring you the most comprehensive Working Flair curriculum on the planet!
Flair Fundamentals is a true Working Flair Bartending Program designed to teach practical and flawless full bottle moves so that you can efficiently flair in the workplace even if you have no prior flair bartending experience. We teach from the ground up, covering, basic grips, pours, safety tricks, tin and bottle skills, loop formations, stalls, routines, working flair basics and advancements.
This program is not just about flipping bottles, it is a comprehensive training of the solid first principles of being a working flair bartender and great customer service. Flair bartending requires a positive attitude, concentration, good hand-eye coordination and practice. It is impossible for us to emphasize enough that a willingness to practice is the only way to success.
Learn How to Serve with Style to Increase Tips Dramatically!!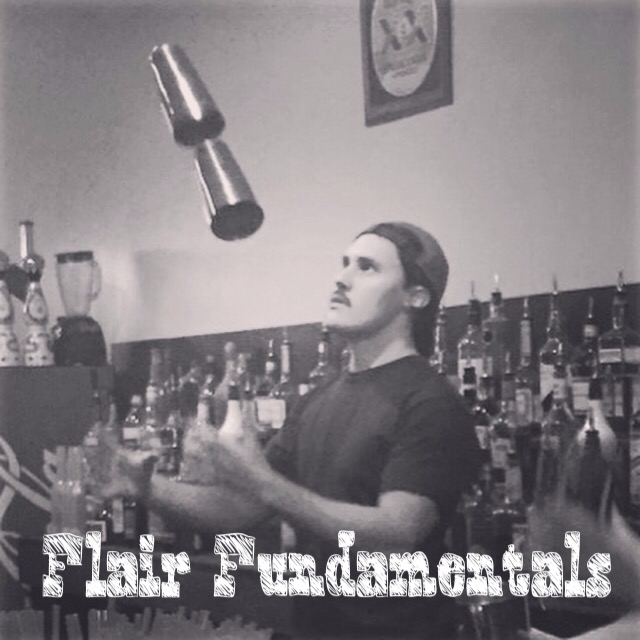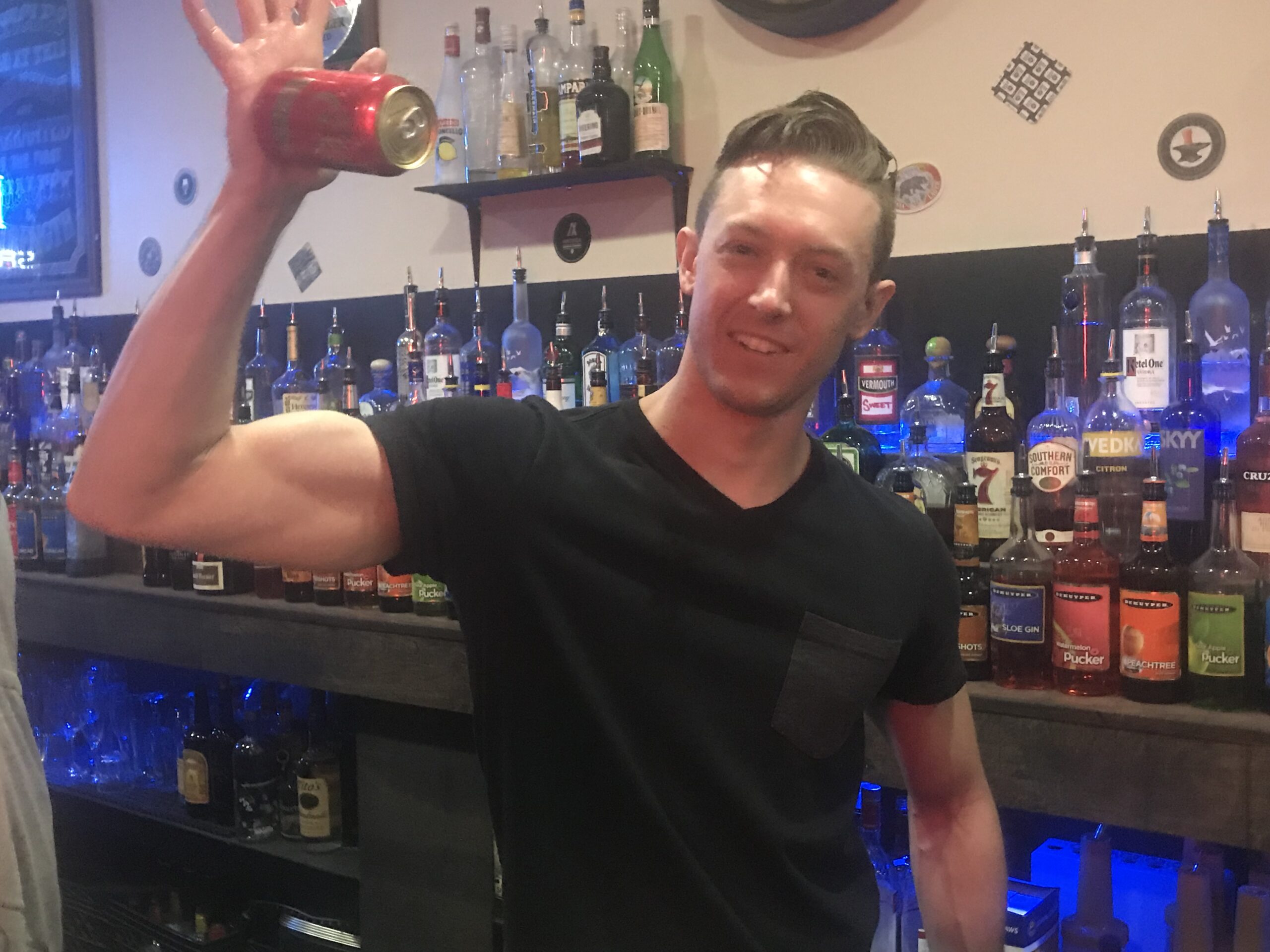 Ready to get a free no obligation quote today?