FLAIR BARTENDERS
The Flairaholiks can adapt to any party environment from fun wedding receptions to crazy luaus. We flair, anytime, anyplace, anywhere, just tell us where the party is.
Find out More
SERVICE AND COMMITMENT
Each training session is quoted according to time allocation, group size and skill level. Groups larger than 20 people will require a second trainer to ensure safety and attention to your guests.  
We will recommend the number of bartenders needed for your group size during the quote. Additional bartenders or barbacks will be required for high volume events and will be priced individually per hour.
PROFESSIONAL FLAIR TRAINING
BUILT FOR WORKING BARTENDERS
The Flairaholiks Professional Bartending Program is designed to teach working bartenders how to efficiently use flair in the workplace even if they have no prior flair bartending experience. The Professional Training category of our Training Package can be one-on-one training to classroom style for groups of bartenders.
There are five different levels to this program and each level consists of a ten hour class. Each level must be passed by a test in order to complete the level, individuals may choose to be tested before any class, if they think their level is at good enough and don't want to waste time with moves they already know.
This category is not just about flipping bottles, it is a comprehensive training of the solid fundamentals of being a flair bartender and great customer service. Flair bartending requires a positive attitude, concentration, good hand-eye coordination and practice. It is impossible for us to emphasize enough that a willingness to practice is the only way to success.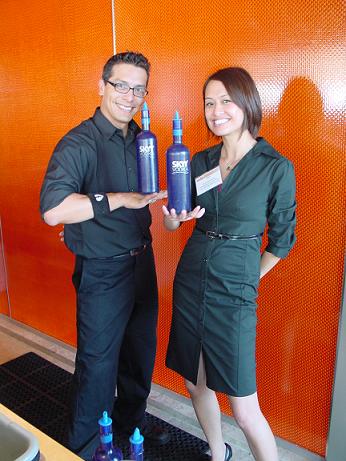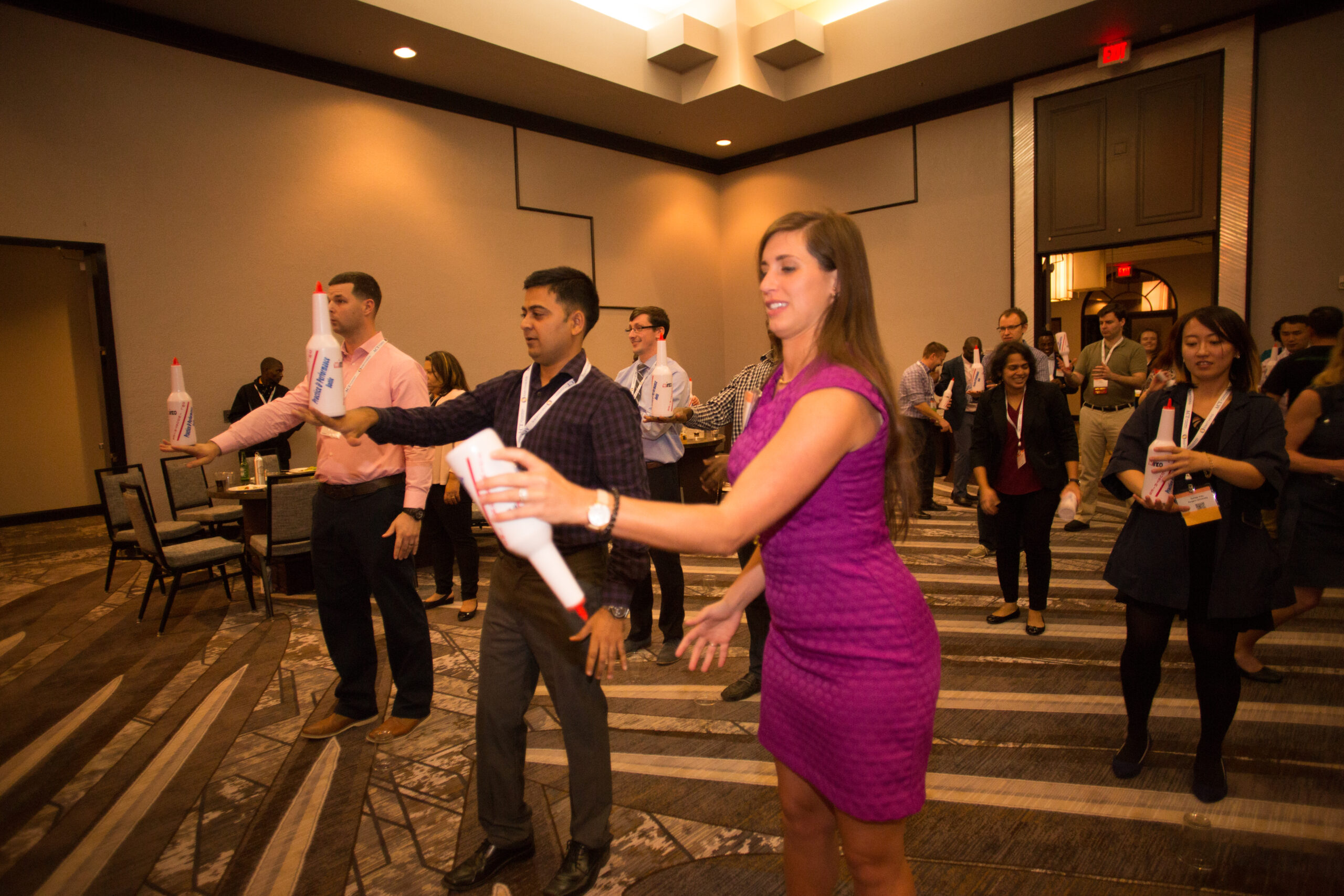 Ready to get a free no obligation quote today?