FLAIR BARTENDERS
The Flairaholiks can adapt to any party environment from fun wedding receptions to crazy luaus. We flair, anytime, anyplace, anywhere, just tell us where the party is.
Find out More
SERVICE AND COMMITMENT
Each Flair Bartender is priced individually per hour. Please consider that for you to get your money's worth, one [1] bartender can serve approximately 70 people and still flair comfortably. If you have more than 70 people attending your event it is worth having two [2] bartenders so you get a show as well as service.
We will recommend the number of bartenders needed for your group size during the quote. Additional bartenders or barbacks will be required for high volume events and will be priced individually per hour.
WORKING FLAIR PACKAGE
PRACTICAL AND ENTERTAINING
The working flair package is the most commonly requested service in our portfolio. This is a true flair bartending experience as you would expect to find behind an actual flair bar situation.
This is highly practical for both service and entertainment. Working flair enables our bartenders to do quick, light, and realistic moves that can be performed without slowing service to your guests. Most working flair involves glassware, one bottle (even full bottles), tins, garnishes, or occasionally, two bottle moves. This type of flair is always performed while making a cocktail or drink and the customer interaction gets your guest up close and immersed in the action.
With any of our events it is advised that only Flairaholiks Bartenders are in the performance area (behind the bar) during our service, hence we cannot perform with bartenders that are not a member of the Flairaholiks Flair Bartender Team.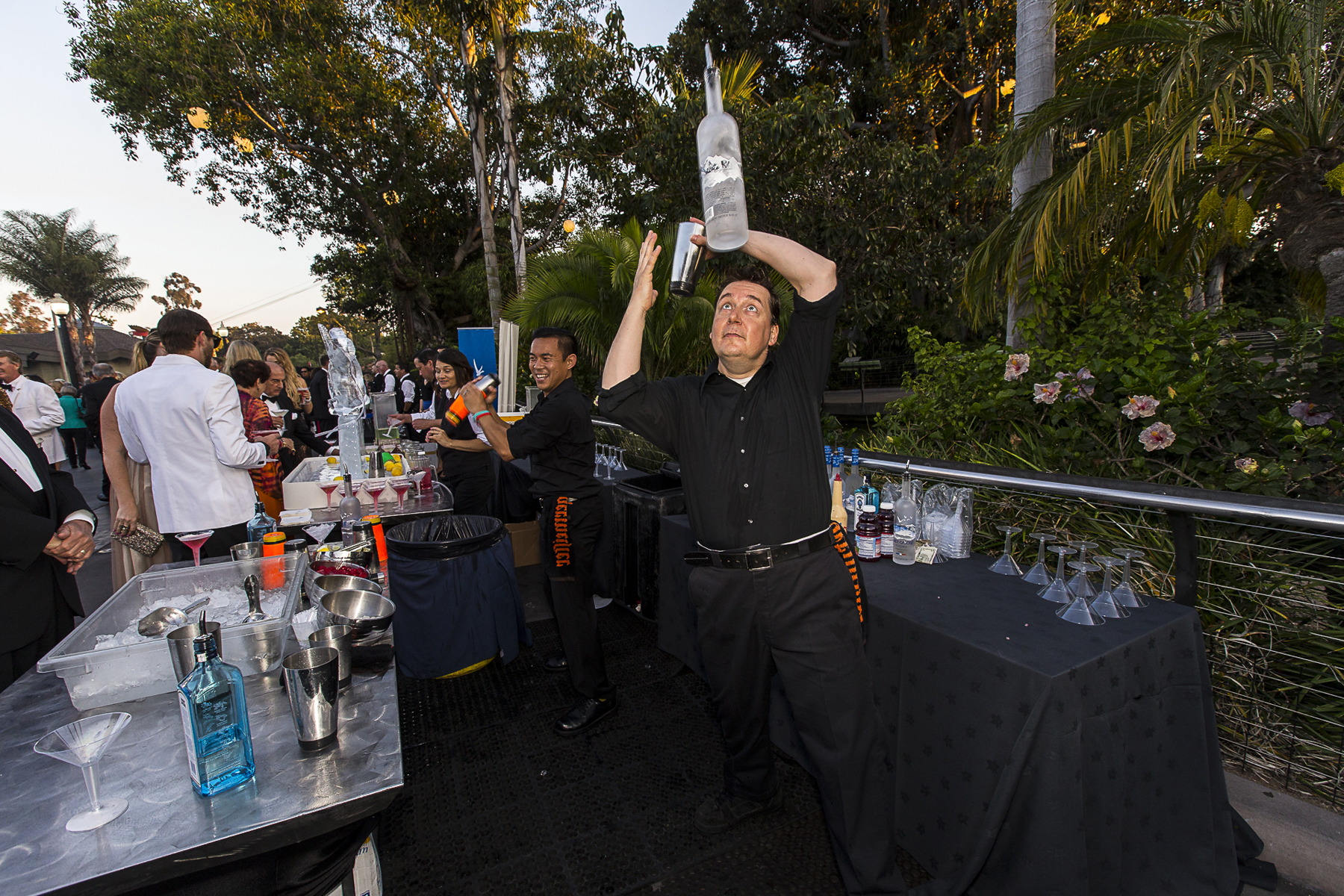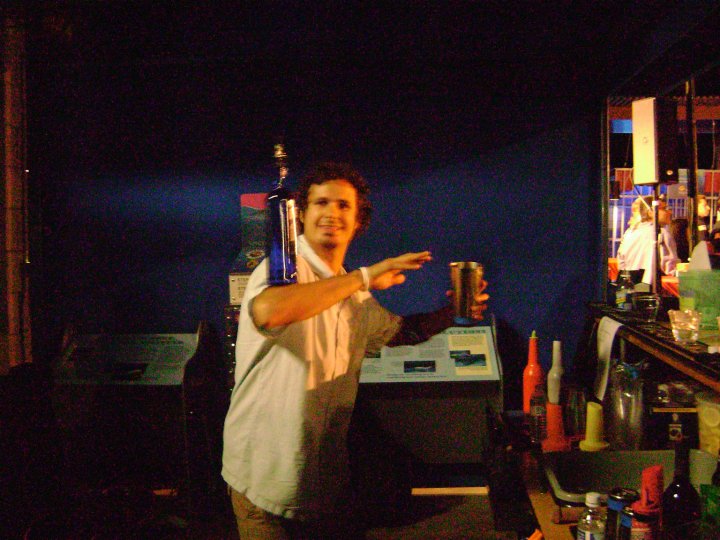 Ready to get a free no obligation quote today?