FLAIR BARTENDERS
The Flairaholiks can adapt to any party environment from fun wedding receptions to crazy luaus. We flair, anytime, anyplace, anywhere, just tell us where the party is.
Find out More
SERVICE AND COMMITMENT
Each training session is quoted according to time allocation, group size and skill level. Groups larger than 20 people will require a second trainer to ensure safety and attention to your guests.  
We will recommend the number of bartenders needed for your group size during the quote. Additional bartenders or barbacks will be required for high volume events and will be priced individually per hour.
TEAM BUILDING FLAIR TRAINING
CORPORATE / PRIVATE TEAM BUILDING
Apart from the pure fun factor of learning how to flair and become Tom Cruise for a day, flair requires concentration, hand-eye coordination and team work.
The Corporate / Private Team Building category of our Training Package is designed for people that have never even stepped behind a bar.
We put individuals together in a buddy system and teach the whole group simple yet flashy moves requiring communication, interaction, teamwork and implementation of what has been taught. This also gives your team the well-deserved sense of accomplishment at the end of the session.
As glass bottles are not an option for this kind of training we use a specially designed to be shatterproof plastic bottle called a Flairco. Flaircos are strictly designed for the practice of flair moves and can also be printed with a company logo making a memorable gift for your attendees or clients.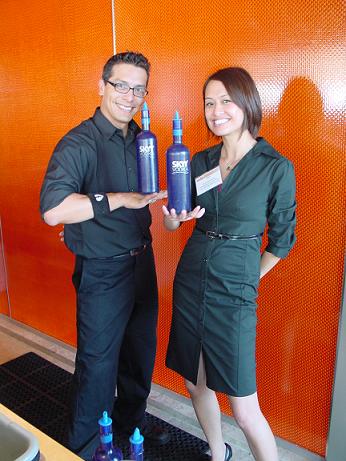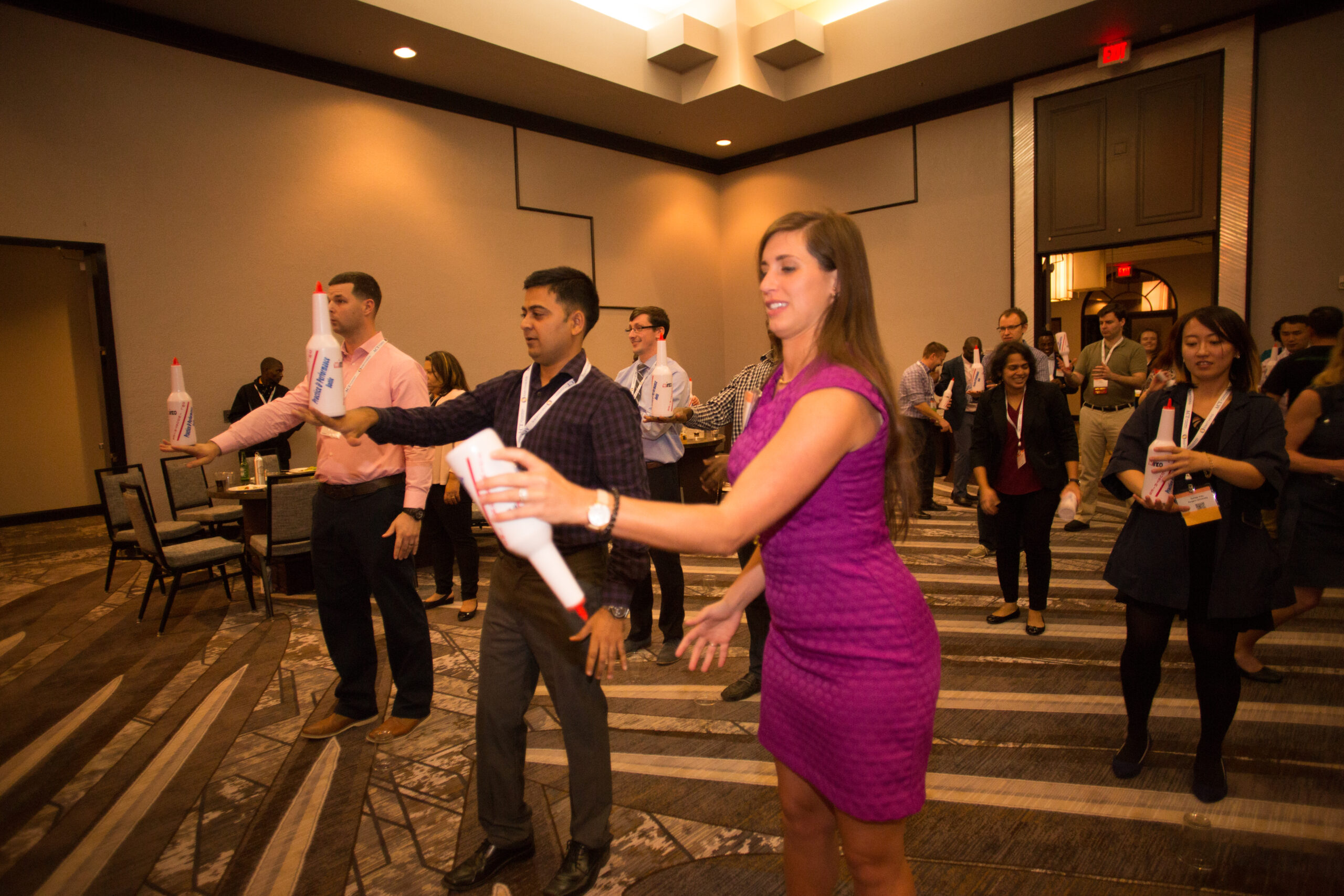 Ready to get a free no obligation quote today?