FLAIR BARTENDERS
The Flairaholiks can adapt to any party environment from fun wedding receptions to crazy luaus. We flair, anytime, anyplace, anywhere, just tell us where the party is.
Find out More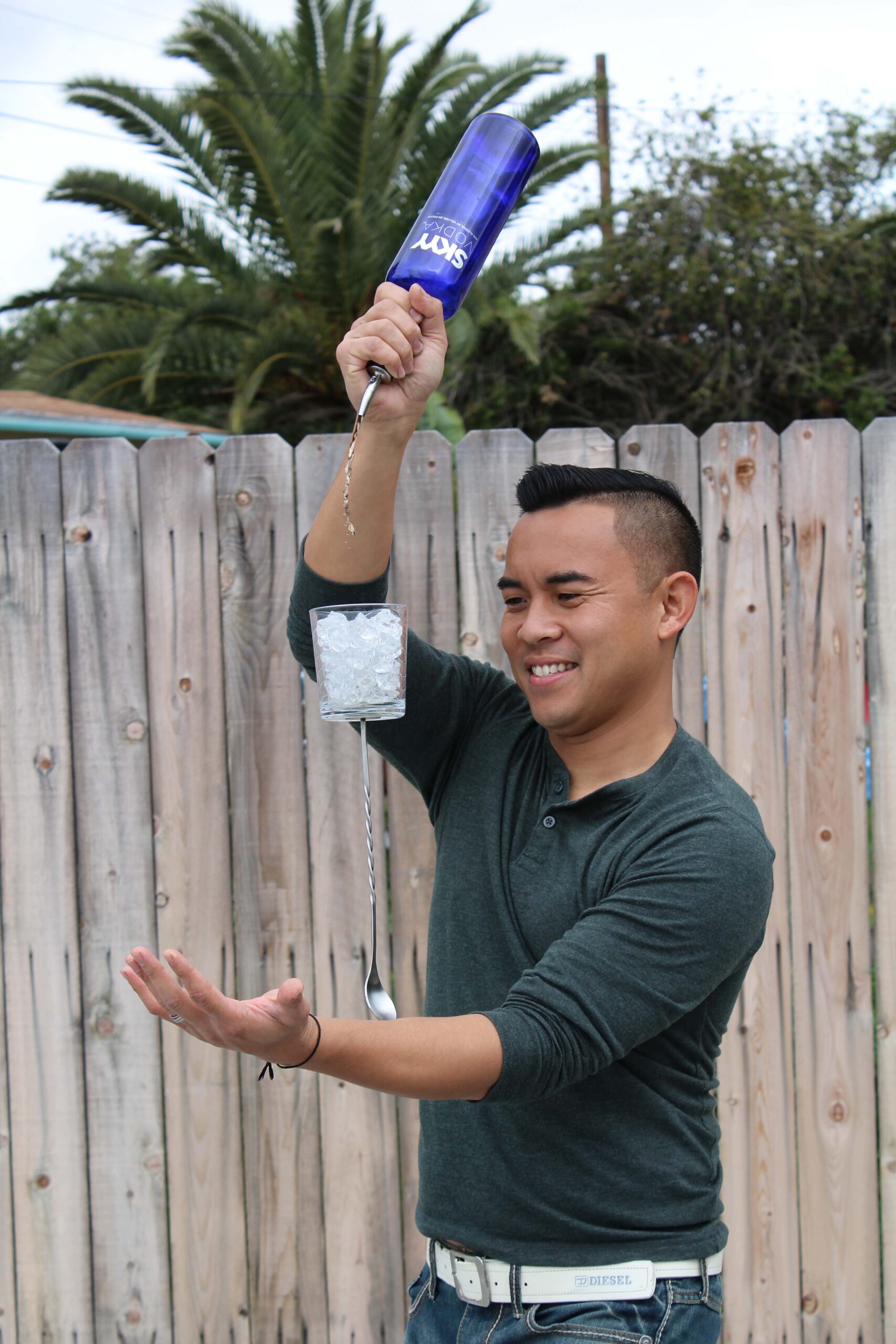 EXHIBITION FLAIR PACKAGE
FAST AND FURIOUS
The Exhibition Package is strictly for performance purposes only and is usually booked for commercials, video promotion, photography projects, stage shows or exhibits that require the performance without the actual serving of product.
This package enables the bartenders to focus on strictly the performance and provides a wider range of impressive moves that are unrestricted by the boundaries of working flair and the pouring of liquid.
The bartenders are able to perform routines that can be rehearsed to music providing a stunning choreographed show and even perform in tandem where required.
With any of our events it is advised that only Flairaholiks Bartenders are in the performance area (behind the bar) during our service, hence we cannot perform with bartenders that are not a member of the Flairaholiks Flair Bartender Team.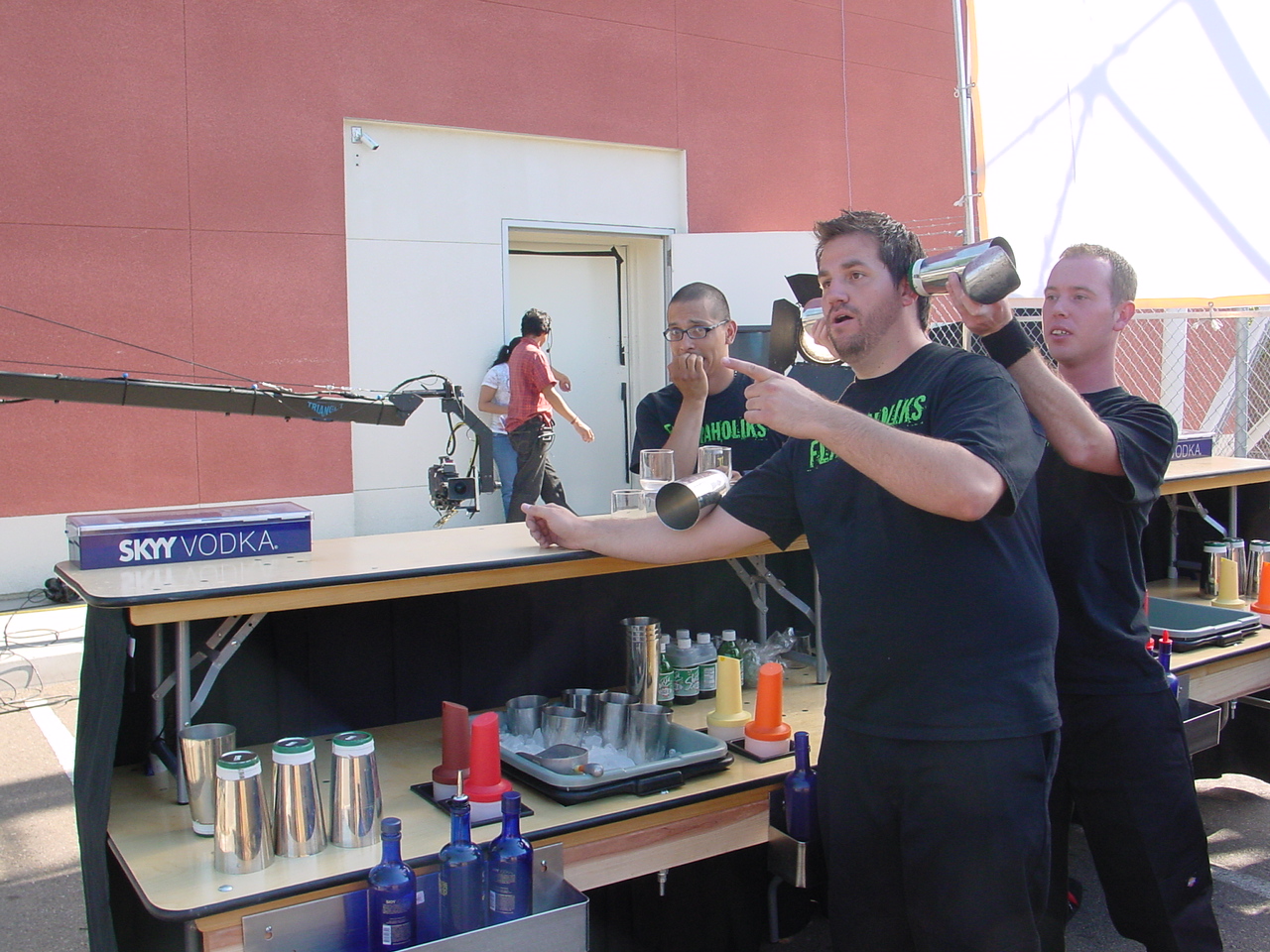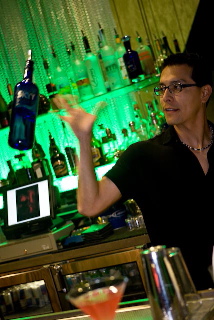 SERVICE AND COMMITMENT
Each Flair Bartender is priced individually per hour. Please consider that for you to get your money's worth, one [1] bartender can serve approximately 70 people and still flair comfortably. If you have more than 70 people attending your event it is worth having two [2] bartenders so you get a show as well as service.
We will recommend the number of bartenders needed for your group size during the quote. Additional bartenders or barbacks will be required for high volume events and will be priced individually per hour.
Ready to get a free no obligation quote today?