FLAIR BARTENDERS
The Flairaholiks can adapt to any party environment from fun wedding receptions to crazy luaus. We flair, anytime, anyplace, anywhere, just tell us where the party is.
Find out More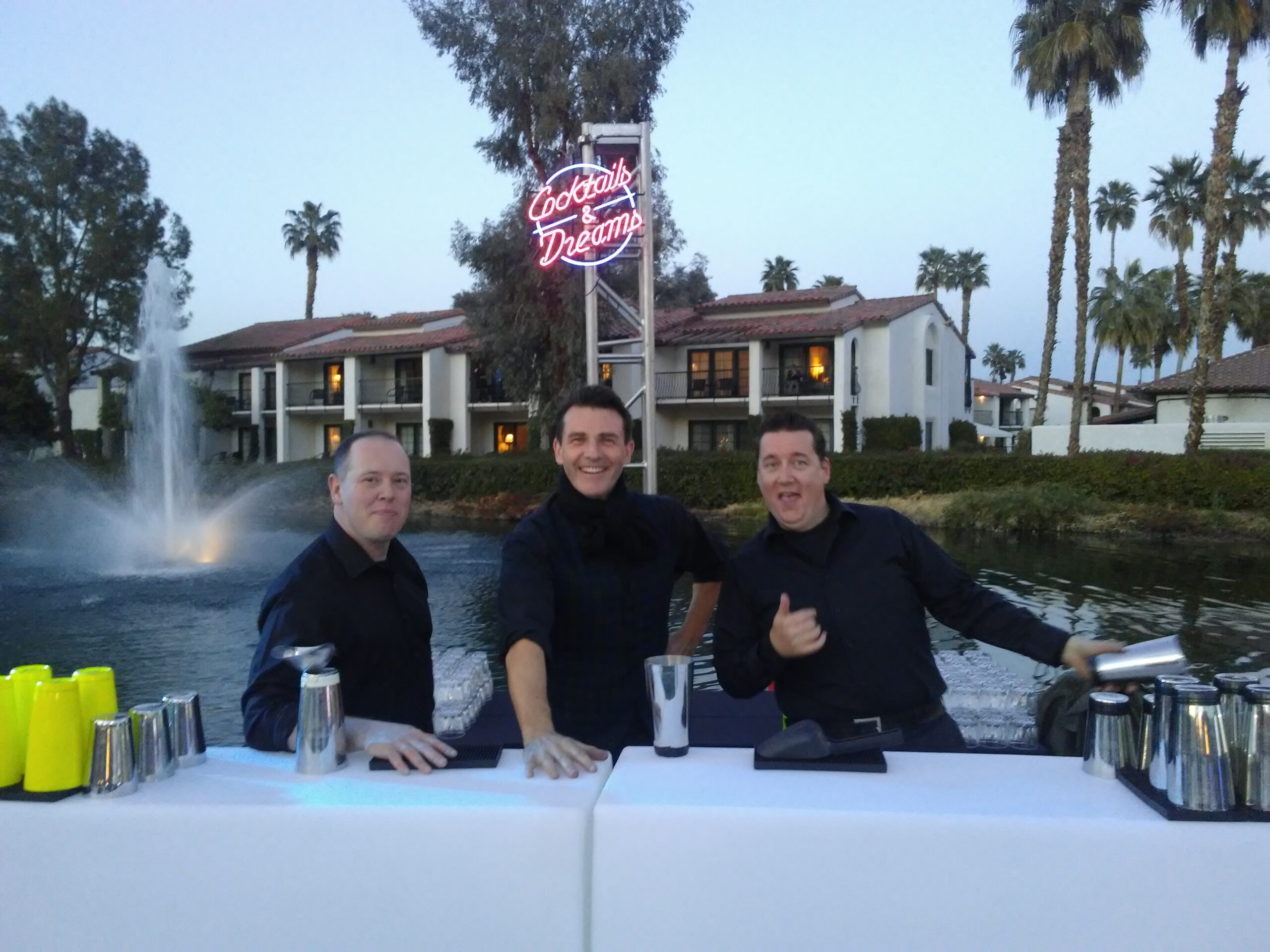 SERVICE AND COMMITMENT
Each Flair Bartender is priced individually per hour. Please consider that for you to get your money's worth, one [1] bartender can serve approximately 70 people and still flair comfortably. If you have more than 70 people attending your event it is worth having two [2] bartenders so you get a show as well as service.
We will recommend the number of bartenders needed for your group size during the quote. Additional bartenders or barbacks will be required for high volume events and will be priced individually per hour.
COCKTAILS & DREAMS EXPERIENCE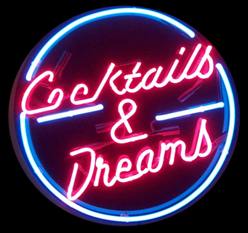 FUN AND ENTERTAINING
The release of "Cocktail the Movie" in 1988, not only made Tom Cruise famous but gave his character "Brian Flanagan" and his bar "Cocktails & Dreams" an historic connection to flair bartending for years to come. In celebration of over 23 years since the movie release, The Flairaholiks have put together a Cocktails & Dreams Flair Experience.
Only Flairaholiks Bartenders and Stuart Rigby are in the performance area (behind the bar) during our service, hence we will not perform with bartenders that are not a member of the Flairaholiks Bartender Team.
In true Flairaholiks fashion we have tailored a complete entertainment experience that brings Brian Flannigan and his bar Cocktails & Dreams right out of the Movie, directly to your event. This fantastic combination of San Diego's #1 full service flair bartending team and California's top Tom Cruise impersonator Stuart Rigby includes:
The whole Cocktails & Dreams crew in uniforms from the movie.
Stuart recites the "The World's Last Barman Poet" while standing on the bar and declares the bar open
Full Service Flair bartending team, serving and interacting with guests including intermittent staged interaction with Stuart making shots.
Roaming interaction and photo opportunities with Stuart the throughout the night, including opportunities for announcements, presentations of awards along with a specialized custom bar poem tailored specially for your event.
End of the night photo opportunity for departing guests.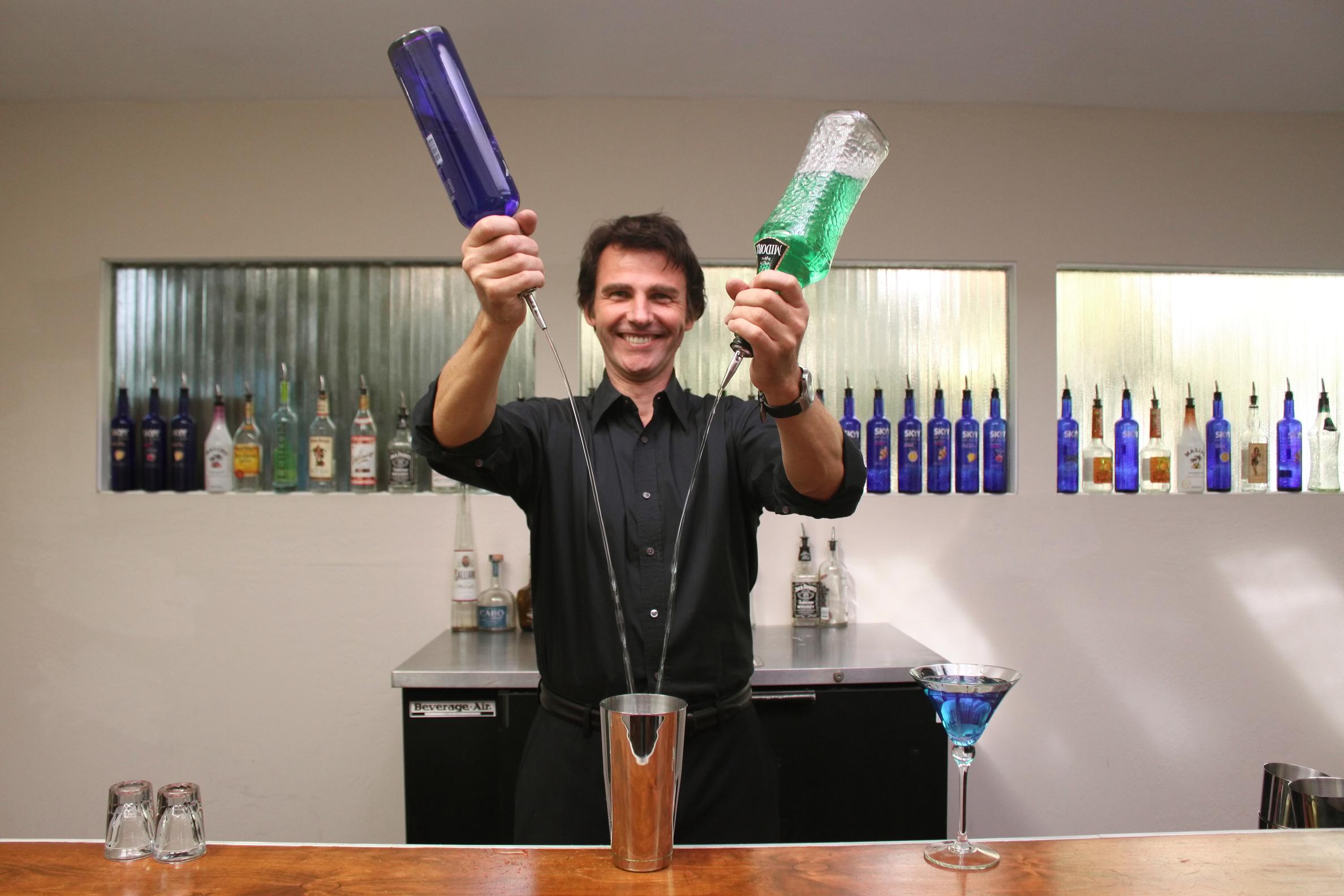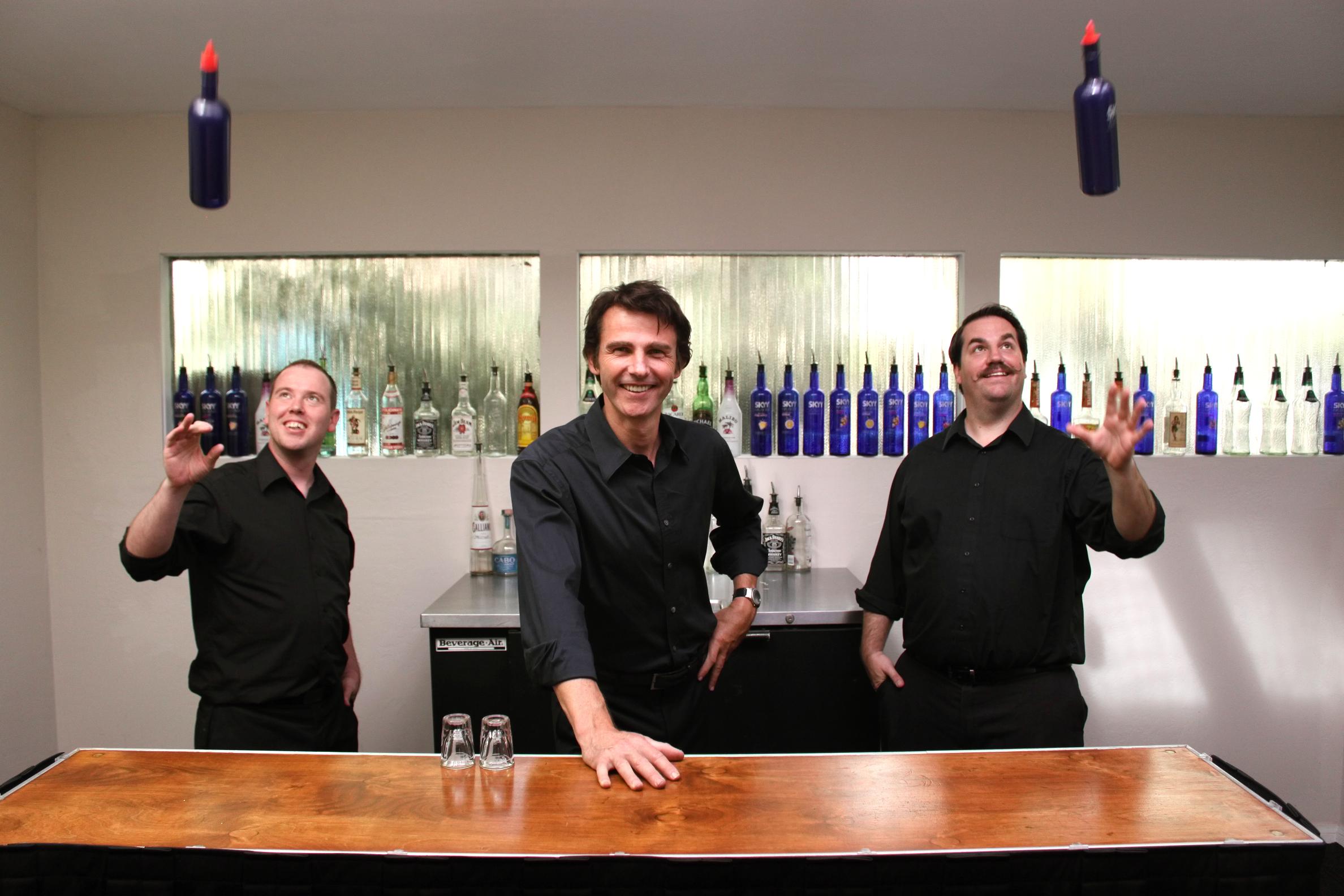 Ready to get a free no obligation quote today?