FLAIR BARTENDERS
The Flairaholiks can adapt to any party environment from fun wedding receptions to crazy luaus. We flair, anytime, anyplace, anywhere, just tell us where the party is.
Find out More
Flairaholiks have different types of training packages. Take a look at the summaries below to see what type of training suits your needs.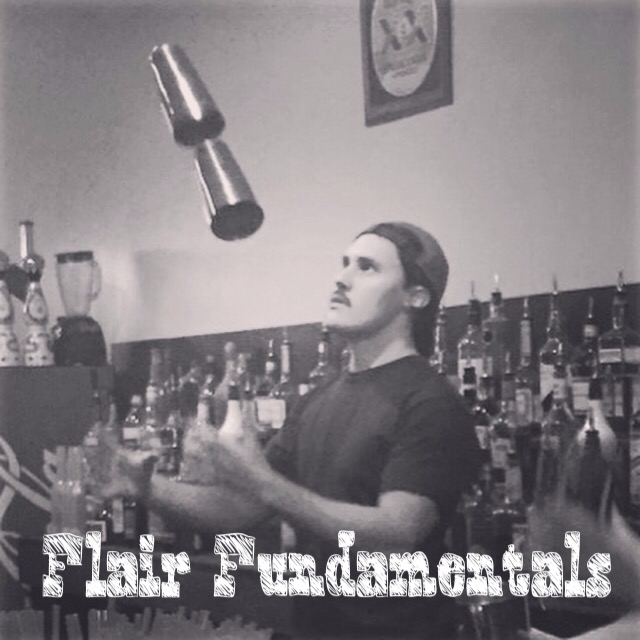 Flair Fundamentals Workshops
Flair Fundamentals is a true Working Flair Bartending Program designed to teach practical and flawless full bottle moves so that you can efficiently flair in the workplace even if you have no prior flair bartending experience.
We teach from the ground up, covering, basic grips, pours, safety tricks, tin and bottle skills, loop formations, stalls, routines, working flair basics and advancements.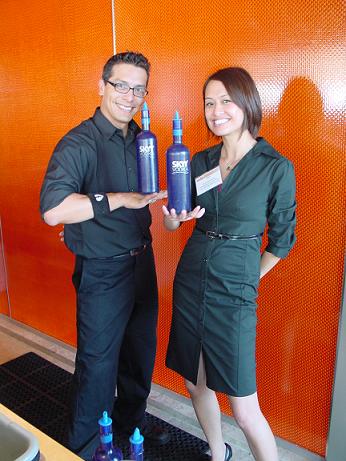 Professional Flair Training
The Flairaholiks Professional Bartending Program is designed to teach working bartenders how to efficiently use flair in the workplace even if they have no prior flair bartending experience.
This Training Package can be one-on-one training to classroom style for groups of bartenders.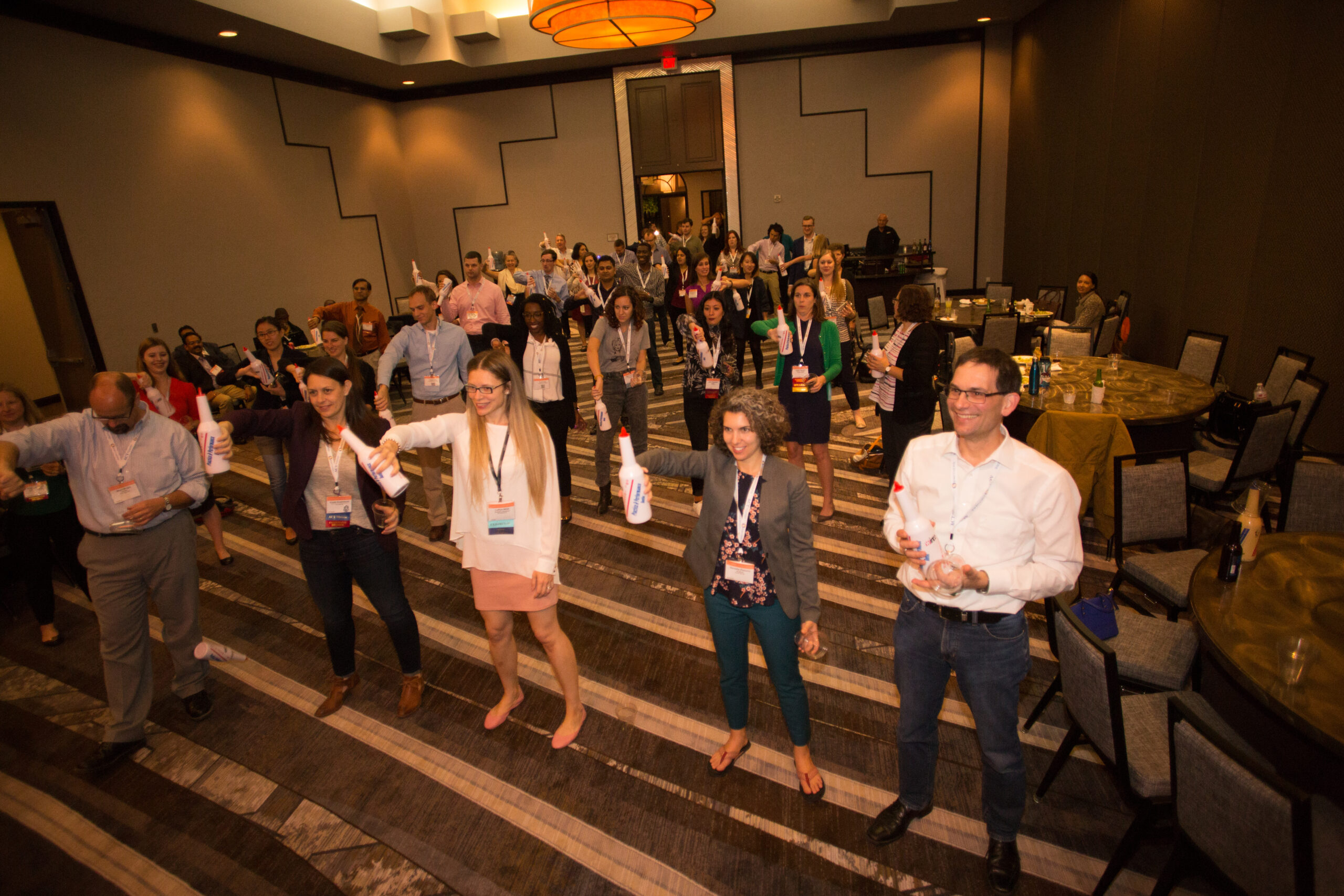 Corporate / Private Team Building
The "Team Building" category of our Training Package is designed for people that have NEVER even stepped behind a bar.
We put individuals together in a buddy system and teach the whole group simple yet flashy moves requiring communication, interaction, teamwork and implementation of what has been taught.
This also gives your team the well-deserved sense of accomplishment at the end of the session.