FLAIR BARTENDERS
The Flairaholiks can adapt to any party environment from fun wedding receptions to crazy luaus. We flair, anytime, anyplace, anywhere, just tell us where the party is.
Find out More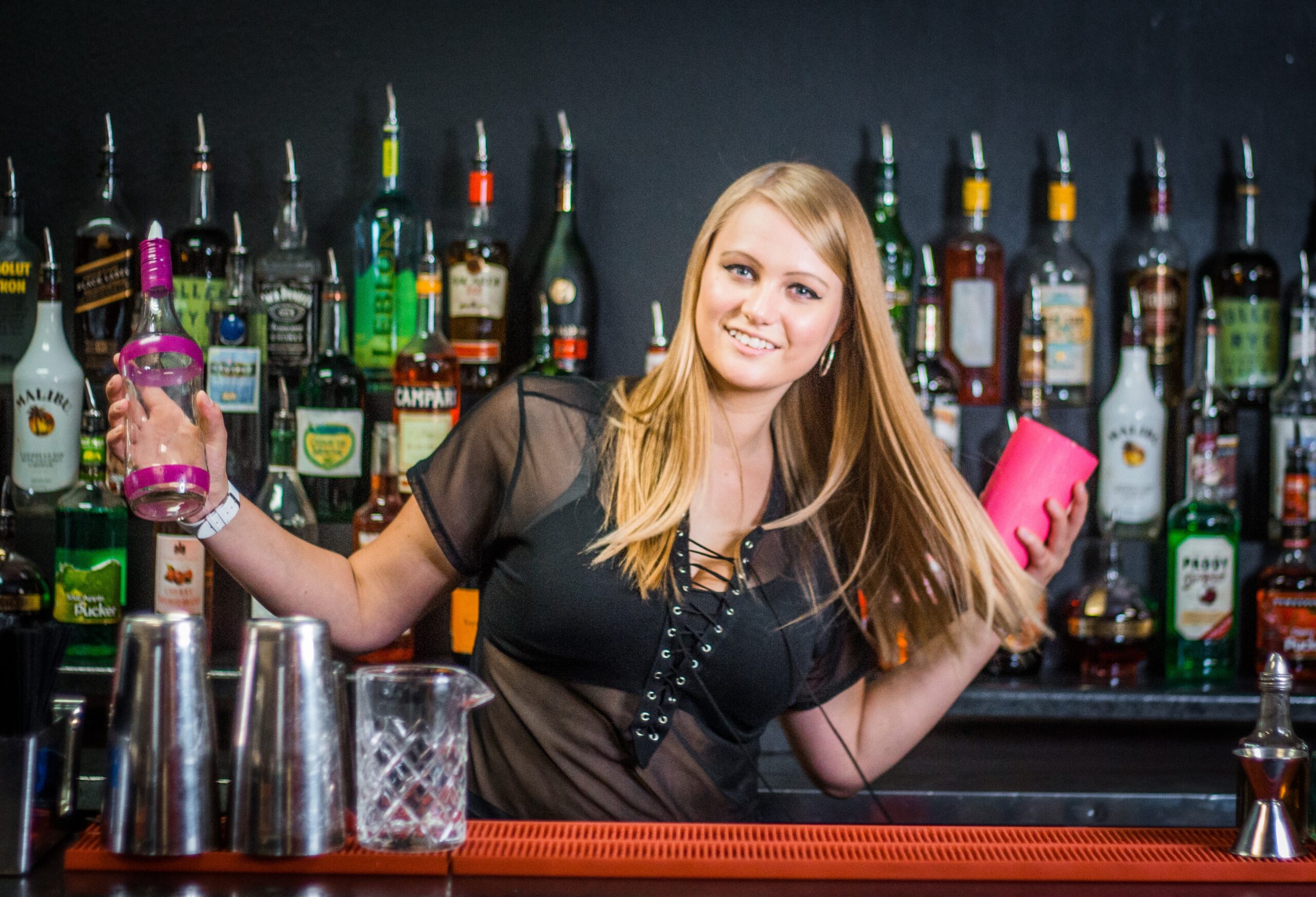 LINDSAY PALUMBO
FLAIR CONTEST AWARD WINNER, PROFESSIONAL BAR FLAIRTENDER, AND FLAIR INSTRUCTOR FROM LAS VEGAS, NEVADA
Lindsay discovered flair bartending during her first visit to Las Vegas in July 2015. She instantly loved flair and gained interest on a competitive level, so much so she moved to Las Vegas to pursue her dream.
Already a level 2 flair bartender and working at Bird Bar in the Flamingo Casino & Hotel, with a direct view of the Las Vegas strip.
Lindsay has an extensive training program that uses everyday working flair, and so much more with her experience in the competitive world of exhibition flair. Lindsay's flair workshop has been tailored and targeted towards women that have an interest in becoming a practical flair bartender and want to up their EXPERIENCE to the next level.
FEMALE FLAIR FUNDAMENTALS
PROFESSIONAL FLAIR INSTRUCTION BY LINDSAY PALUMBO
America's number one flair bartending team bring you the most comprehensive Working Flair curriculum on the planet!
Our Female Flair Workshop is strictly for ladies only. Designed to cover a true Working Flair Bartending Program, but also give insight to the female perspective of using flair in the workplace.
This workshop teaches practical and flawless full bottle moves so that you can efficiently execute even if you have no prior flair bartending experience. We teach from the ground up, covering, basic grips, pours, safety tricks, tin and bottle skills, loop formations, stalls, routines, working flair basics and advancements.
This is a comprehensive training of the solid first principles of being a working flair bartender and great customer service. Flair bartending requires a positive attitude, concentration, good hand-eye coordination and practice.
Learn How to Serve with Style to Increase Tips Dramatically!!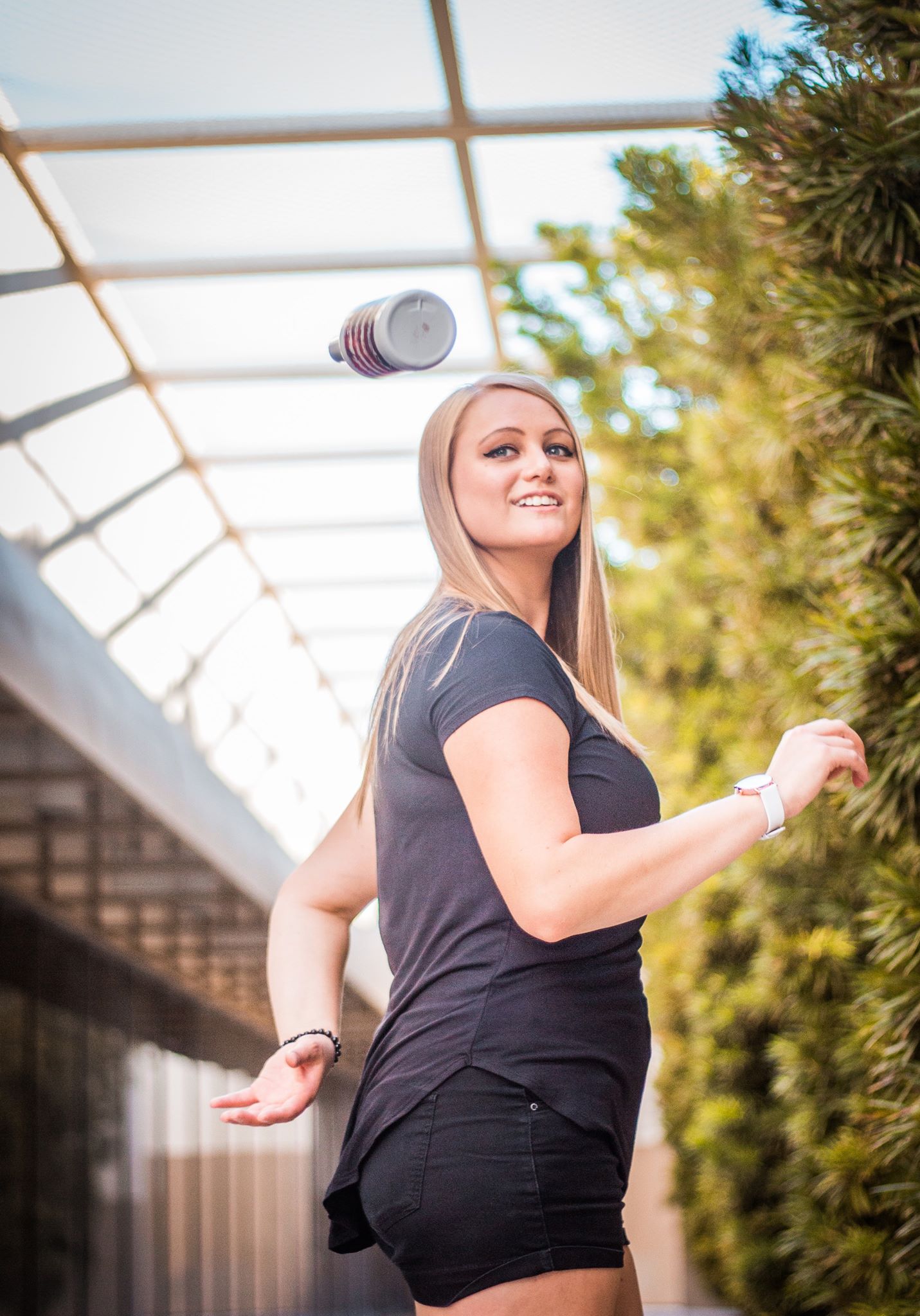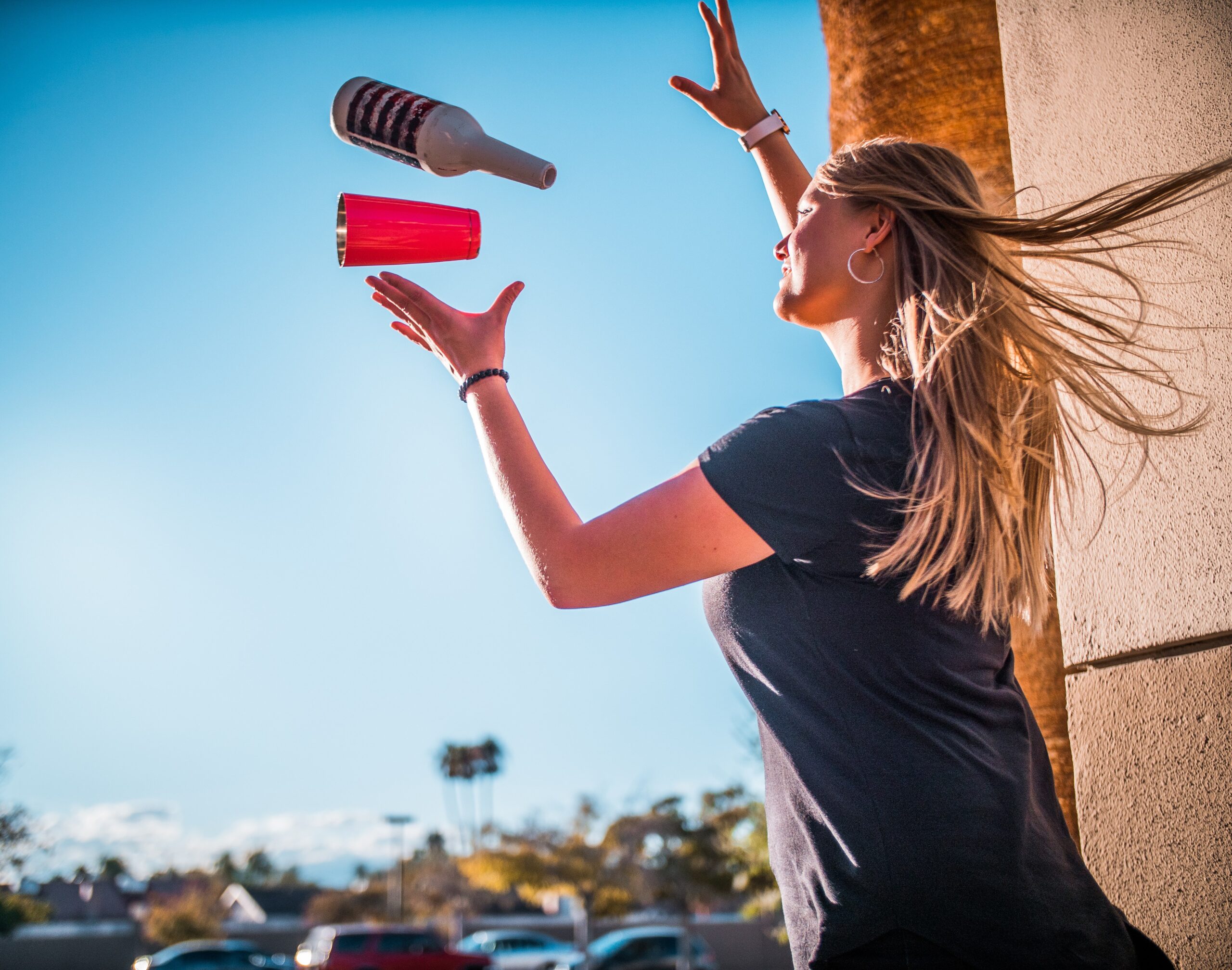 Ready to get a free no obligation quote today?