FLAIR BARTENDERS
The Flairaholiks can adapt to any party environment from fun wedding receptions to crazy luaus. We flair, anytime, anyplace, anywhere, just tell us where the party is.
Find out More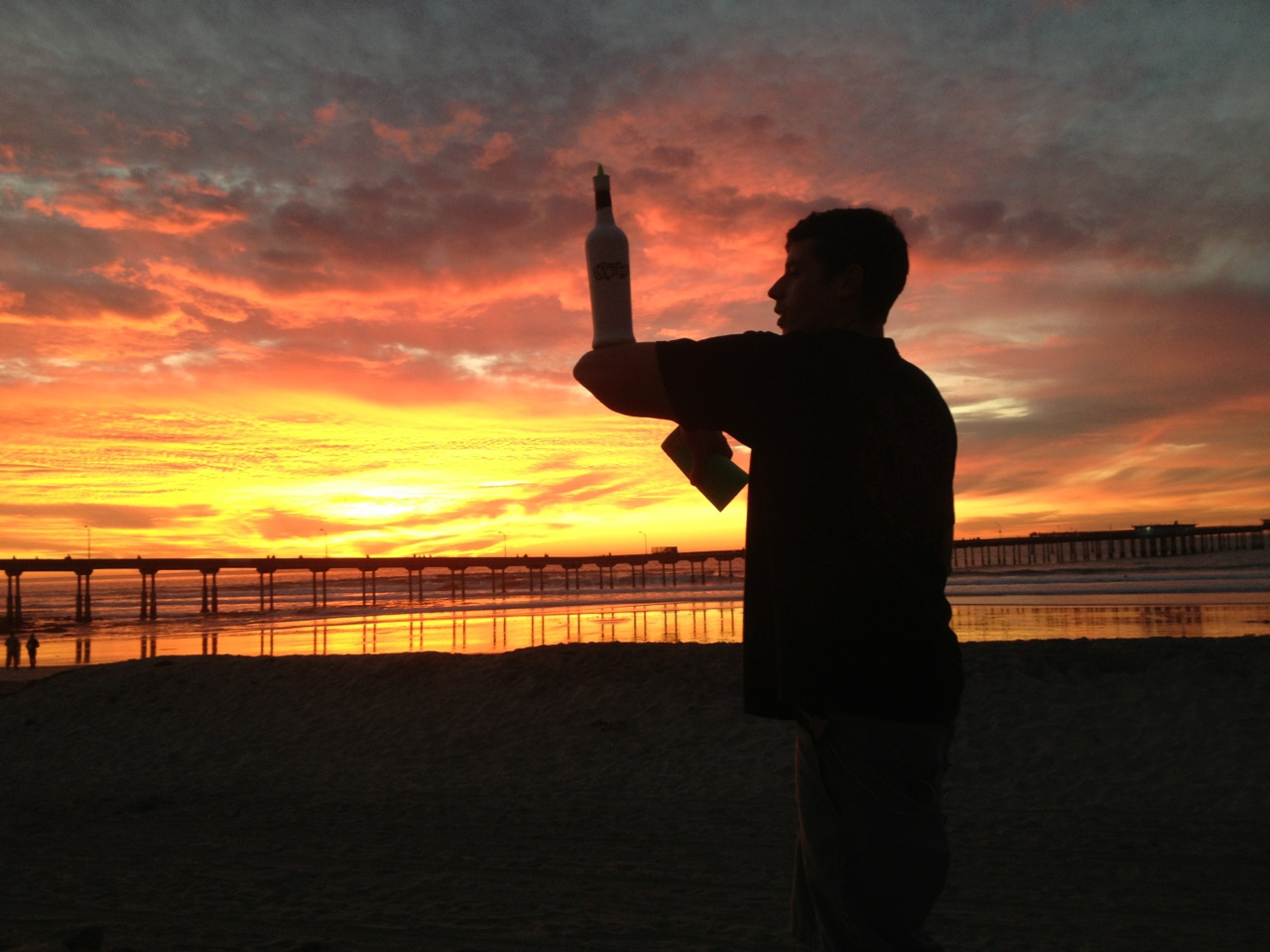 ABOUT
WHAT ARE FLAIRAHOLIKS?
The Flairaholiks are team of professional flair bartenders from all over the United States, brought to your event and blended together with a dedication to service and mixology all while serving your drinks in the most amazing way. 
Unlike traditional bartenders, the Flairaholiks crew, have dedicated their careers to learn every aspect of bartending intricately, allowing us to create tasty libations combined with an exiting and entertaining environment.
Flairaholiks are classically and professionally trained mixologists (think of a mixologist as a bar chef). Every drink a Flairaholik makes uses techniques to maximize flavor and appearance with finely balanced ingredients to make your cocktail enjoyable.
Our crew consists of the best "competition level" flair bartenders and are fully insured and "Tips" certified.
Flair is the ability to throw, roll, toss and balance any object behind the bar. It ranges from a lime wedge, to a martini glass, even to a completely full bottle of liquor. If you want to learn more about what flair is, click here.
Our crew can serve classic Sidecars, Manhattans and Martinis to modern cocktails all night along with complex and light flair routines creating quick entertaining drink service for your guests.
See all the services we offer click here.
Watch videos and meet the crew click here.
If you've heard enough and are ready to experience what you've been missing in all your drinking endeavors, click here and get a quote today!